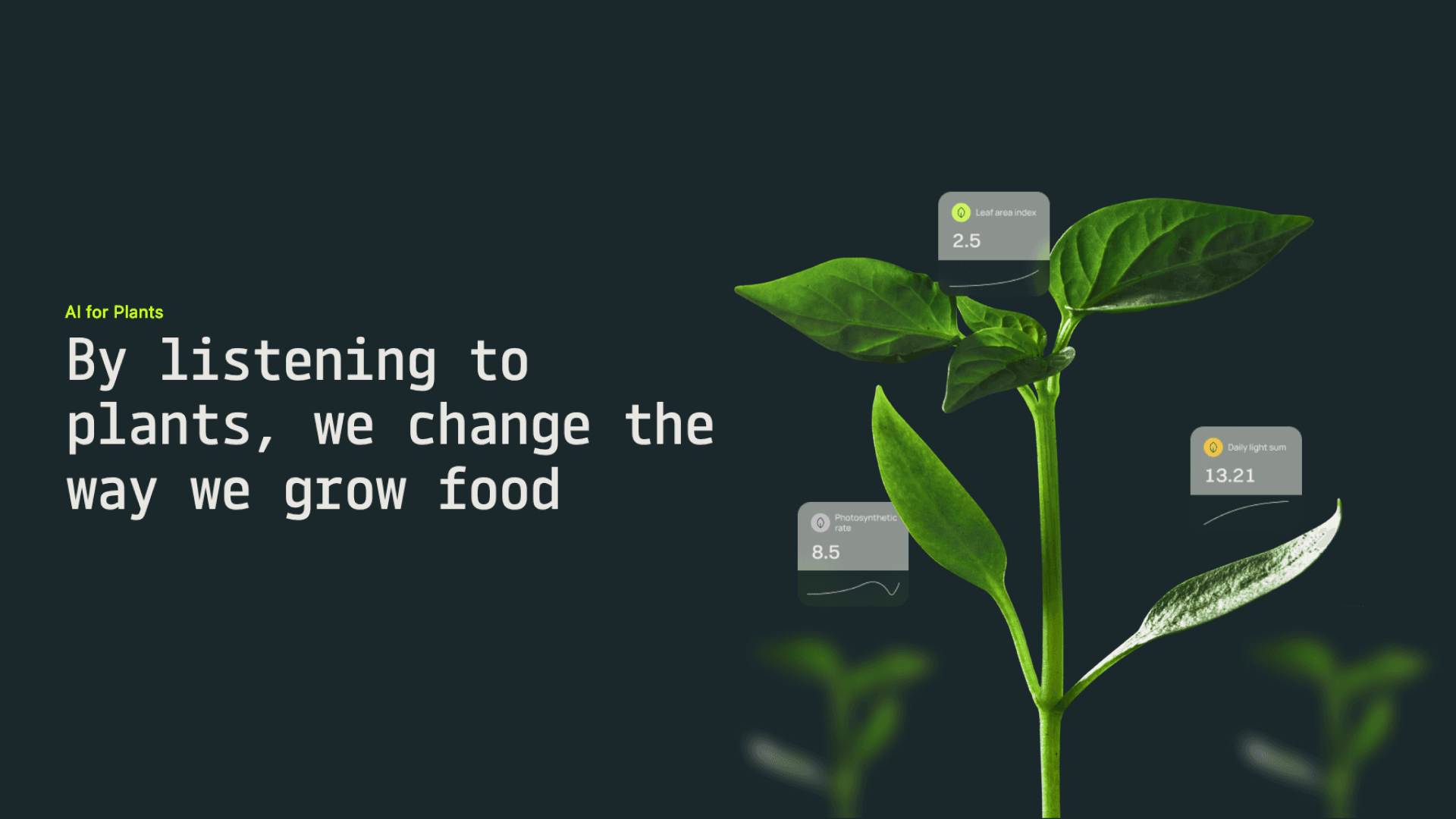 Project Sunmax

AI Optimization of Artificial Light in the Greenhouse
Projecttype
Collaboration within the Customer's Team
Basic concept
In Project Sunmax, artificial lighting in a greenhouse is optimized using AI. This increases yield while minimizing energy costs.
What impressed me about working with the dynabase team is the speed and precision with which they implemented our complex system. We especially appreciated the balance between expert advice and excellent hands-on execution.
—
Marc, Founder of Hortiya 2023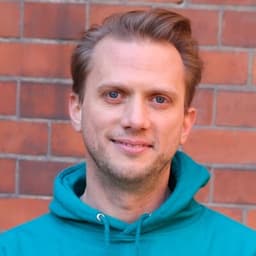 THE WHOLE STORY
At dynabase, there was a growing desire to contribute to the ecological transformation. In line with this, the startup Hortiya had a request for optimizing greenhouses with AI. To handle a customer project, the startup team sought reinforcement in IoT, Cloud, and Web areas. The entire system had to be made suitable for regular operation in a large greenhouse in a short time.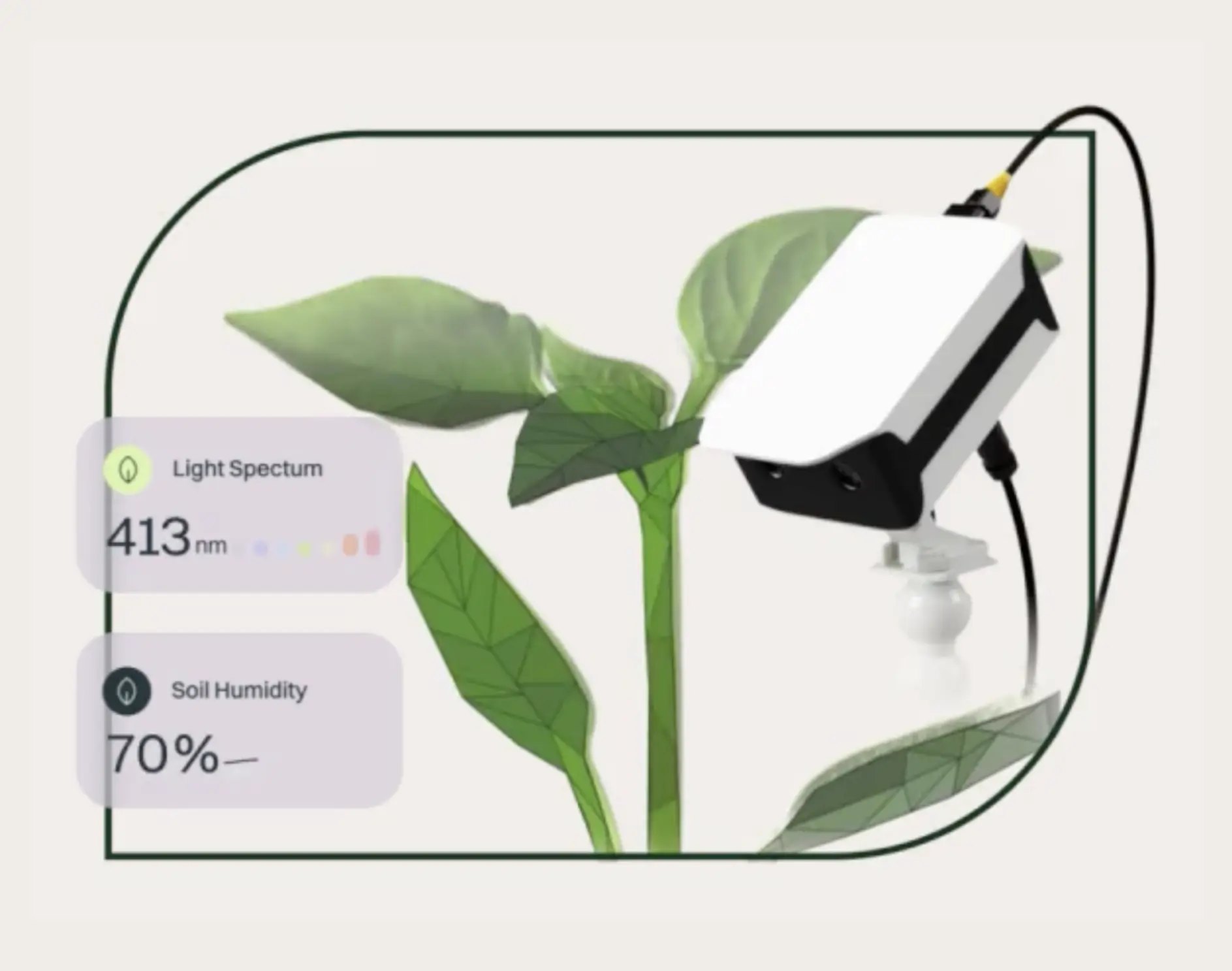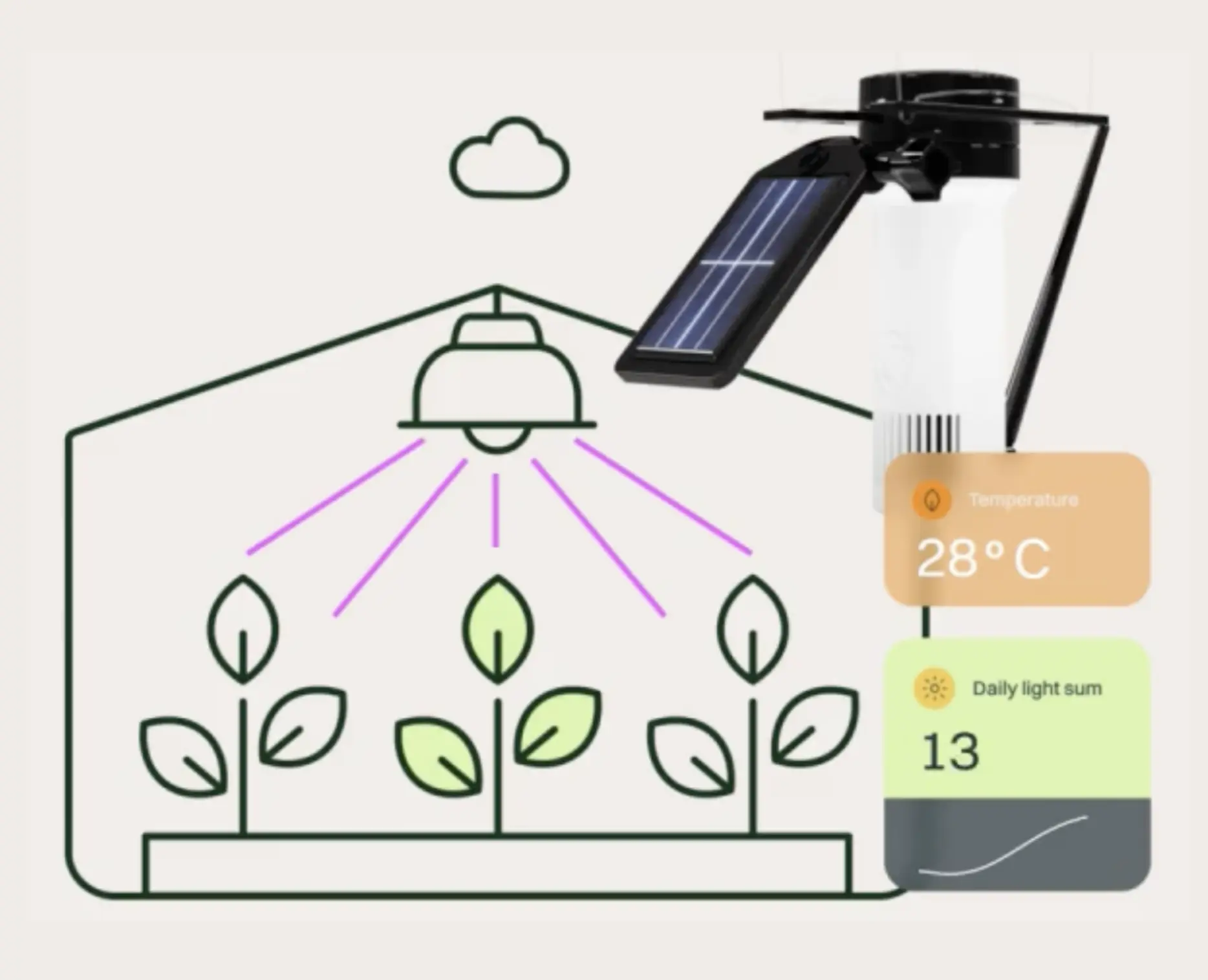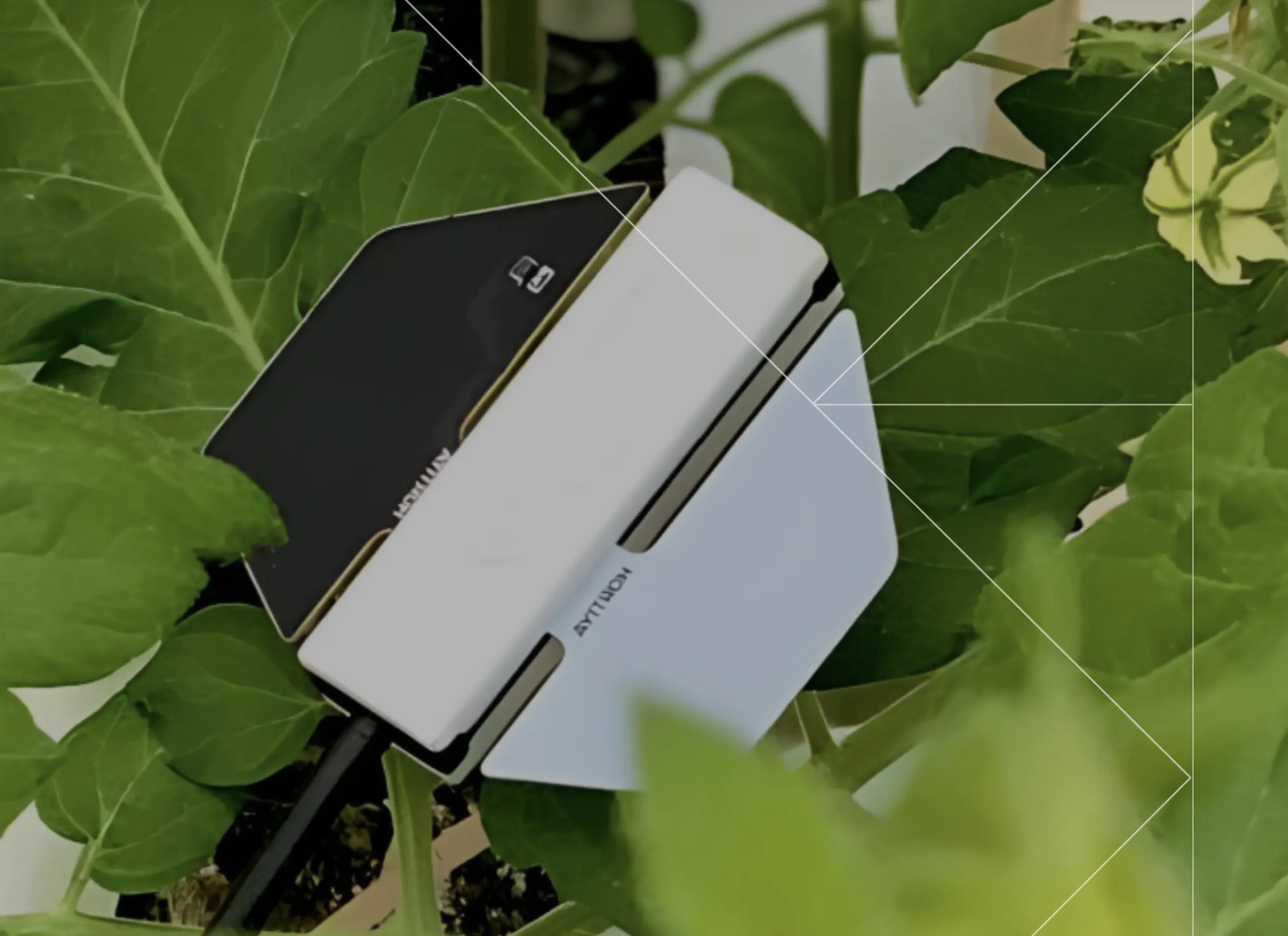 Just in time for the start of the lighting season, we developed an IT infrastructure together with services in the Cloud, On-Premises, Fleet Management, AI Plugin Architecture, Monitoring, and Fallback Control. The greenhouse could be reliably controlled throughout the lighting season. As dynabase, we were able to incorporate our entire range of software development: Embedded, Web, APIs, IoT, Cloud, On-Premises, AI.
AI AGENTS
An AI agent processes data and calculates the optimal light distribution during the day. Updates are sent autonomously to the local controllers, which in turn control the lights. To develop and test various AI strategies, a plugin mechanism was created that can be configured remotely.
A DISTRIBUTED SYSTEM
The overall system consists of a Cloud with web services and local services On-Premises. There are dashboard apps for admins and growers. To optimize AI, there is a rich data platform.
Activities
ARCHITECTURE
DEVELOPMENT
DEVOPS
RESUME
It's impressive what a small team of highly skilled devs can achieve when the conditions are right. Then you pass the ball to each other and as a team, you enter a flow that is hard to describe. Then you can handle complex requirements in high quality.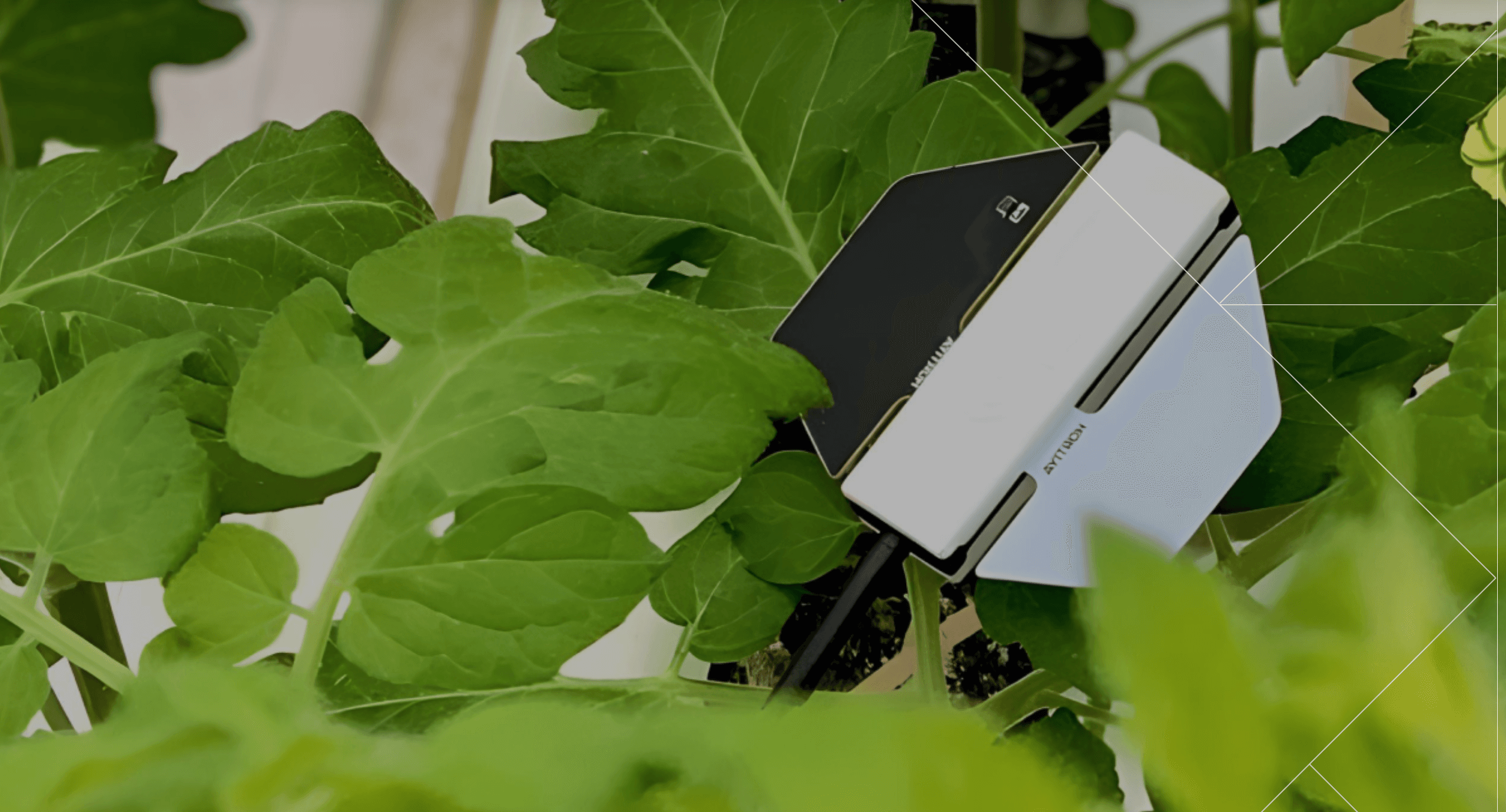 TALK TO US


ABOUT YOUR IDEA
Let's talk about how we can help
—
Norman Wenk
Managing Director
By submitting this form, I consent to the processing of the personal data provided by me personal data provided by dynabase GmbH in accordance with the
Privacy Statement
.
TALK TO US


ABOUT YOUR IDEA